You too CAN live the Canadian Dream!
J29 Immigration is committed to providing superior & relatable immigration consulting services by providing excellent support and transparency through your application process while ensuring you put your best foot forward.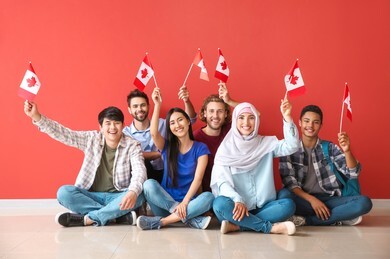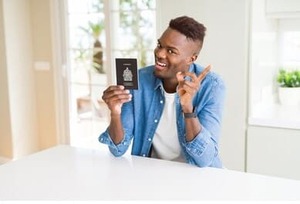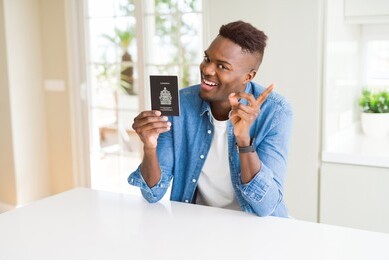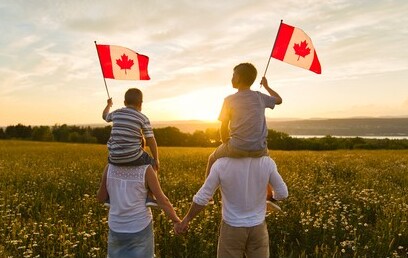 Book a Consultation Session!
What our clients say about us
"I reached out to her to help with my visitor's visa because I wanted to do it right to avoid being denied and she was so articulate and patient with me, walked me through the process and literally held my hands from start to finish. I was overjoyed when I finally saw the email for my passport request! Thank you Odun! God bless you!"
"My journey literally just began but I have a great feeling about this because she's been so helpful, detailed and patient with me as we go along and I am hopeful for the best!"
I reached out to J29immigration after 2 Canadian visa rejections and after 2 other immigration consultants had turned me down because my case was too complicated. After hearing my story, the principal consultant felt i had a shot and choose to work with me to apply for a study & work visa. It was a journey of about 5 months before she decided to submit the application. She left no stone unturned. She asked for every possible documentation that could back up my study visa & work permit application...she also brought in an immigration lawyer in one of our meetings...i can say she is thorough, meticulous and she gets the job done. I got my Canadian study visa and her work did not stop there. She worked with me, told me all the documents to take with me as i traveled and followed up till i got into Canada and resumed school. J29Immigration is the best. They go all out
J29 offers the best immigration services! They go above and beyond to offer nothing less than topnotch!